Temperature Control News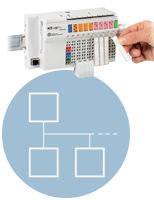 Recently, PMA updated the KS Vario multi-loop control system to improve its response time and to deliver even more I/O flexibility. Process input scan speeds are now faster for larger systems, allowing up to 15 loops of process control with 100mS scan speed or 30 loops at 200mS. Now, the system serves an even wider range of applications.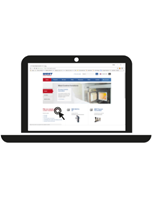 PMA product information is even more accessible than ever before. All content that was on the www.pma-xtra.de website is now located at www.west-cs.co.uk (English site) or www.west-cs.de(German site).
Copyright © 2021 West Control Solutions