Temperature Control News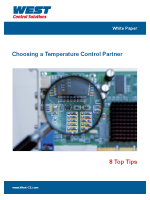 Choosing the supplier to partner with for your temperature control requirements is much more complex than simply a price based decision. This 'How to...' guide provides guidance and key considerations, helping you to make an informed decision and choose the partner that is right for you.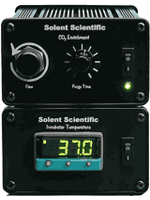 The CAL 3300 temperature controller is providing outstanding service in controlling the performance of an incubation chamber for laboratory equipment manufacturer, Solent Scientific.
Copyright © 2021 West Control Solutions