Temperature Control News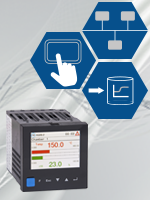 West Control Solutions' newest release, PMA KS98-2 Firmware 2.0, offers Firmware upgrades such as intuitive touch screen operation, data logging, and Profinet. New features allow this multi-function device to continue to excel in its many control applications.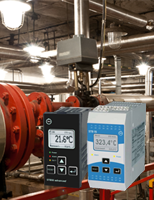 For thermal process machinery applications, West Control Solutions excels in temperature controlling devices. As part of this offering, safety limiters ensure machine and personnel protection in ovens, furnaces, combustion plant, steam systems, food heating equipment, and similar applications.
Copyright © 2021 West Control Solutions